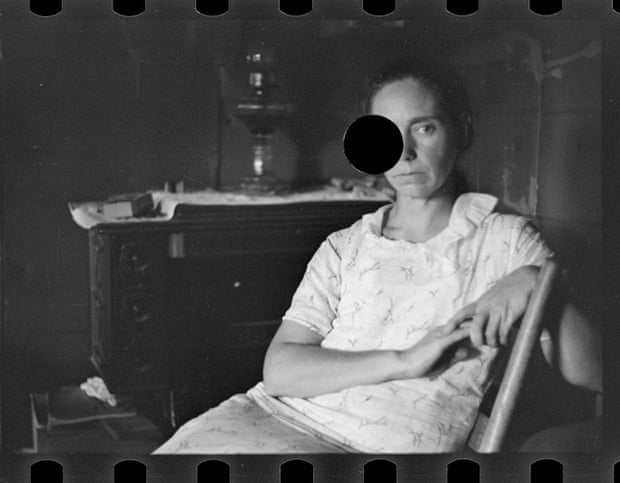 J found a couple of articles of interest online about how photos taken to depict the Great Depression had been
killed
to "...[cover] the dark heart of the Depression."
These photos are in black & white so you may have an interest in their composition as B&W photos.
They were
killed
by punching holes in the negatives.
To see the articles go to these links:
BBC News
:
https://www.bbc.com/news/av/entertainment-arts-44629401/gallery-shows-unseen-censored-us-photos-of-the-1930s
(has video).
The Guardian
:
https://www.theguardian.com/artanddesign/2018/may/16/killed-negatives-review-america-great-depression-photojournalists-suppressed-pictures
.
Add you impressions and comments below.